Description
The Dutch Game Marathon is a foundation that organizes charity streams.
---
Concept
In 2019, during the weekend of World Alzheimer's Day, Dutch Game Marathon 2019 took place as a 56-hour gaming marathon. This was broadcast live via Twitch and raised € 6,747.88 for Alzheimer Nederland, the Dutch Alzheimer's foundation. Due to the success of last year, it was decided to organize a charity stream in 2020 as well.
This year we will go live from 25 to 27 September 2020 for the Dutch heart foundation Hartstichting. Just like the previous edition, we will raffle prizes and merchandise among the donors during the stream. Popular Dutch streamers and influencers will be visiting as well! Donations can be made through our
Hartstichting page
.
---
Logo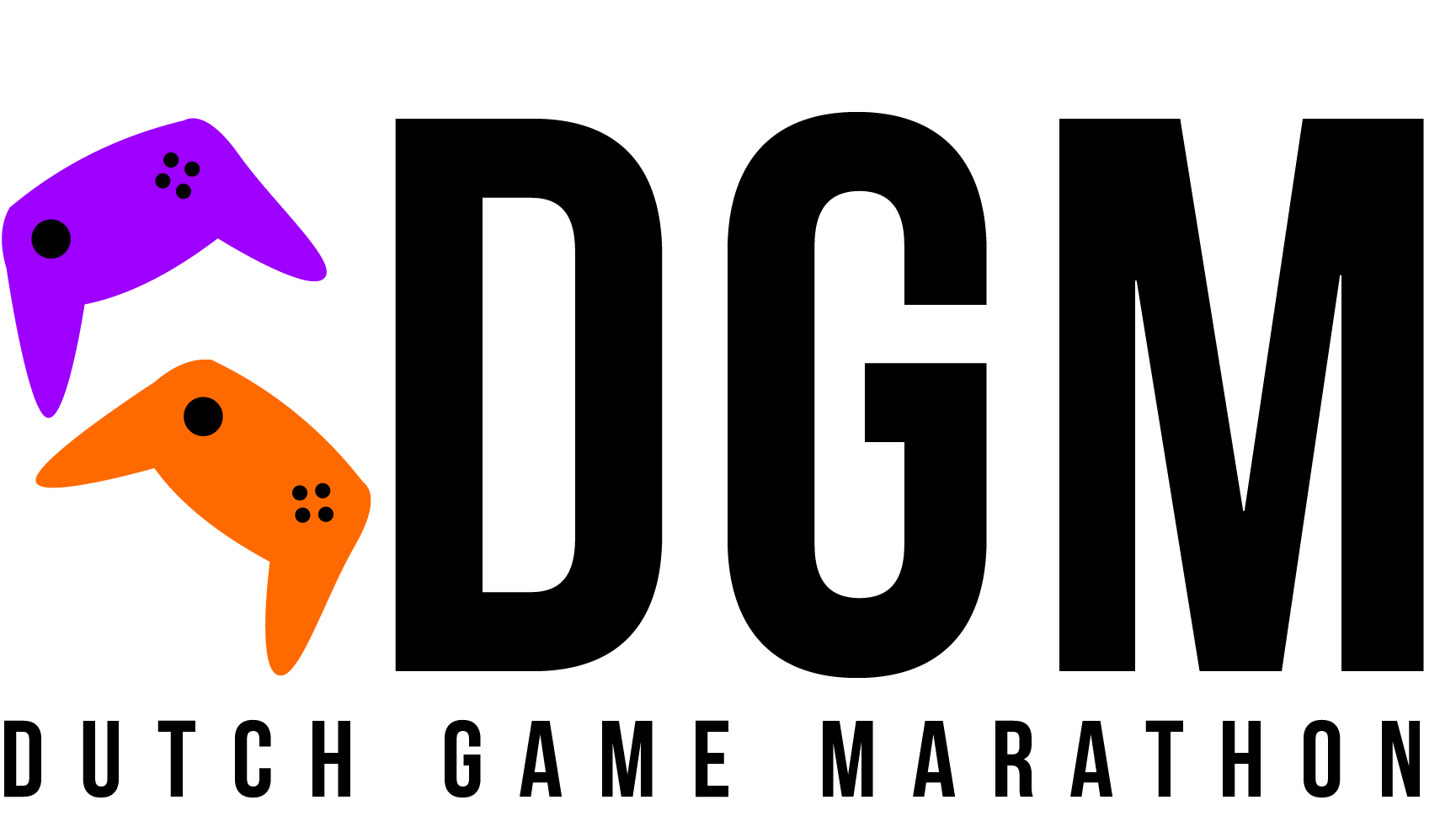 Logo made by Jacqueline Edwards Design.
---
Video
Video made by Christa Hiddinga Productions Video is in Dutch. English subtitles will be provided at a later date.
---
Mission and vision
Mission
Dutch Game Marathon is committed to making the world a little better. The team does this by involving all aspects of games: the social aspect, the creative aspect and the perseverance that goes with games. By combining all of this, the team creates a cozy atmosphere that is committed to a good cause.
Vision
We at the Dutch Game Marathon believe that video games bring the world closer together. Through video games, we can see whole worlds created, friendships forged, experiences shared... There are many good things coming out of the gaming community and much more good can be done with it.
---
Team
The Dutch Game Marathon team consists of a core team of six board members and two part-time volunteers.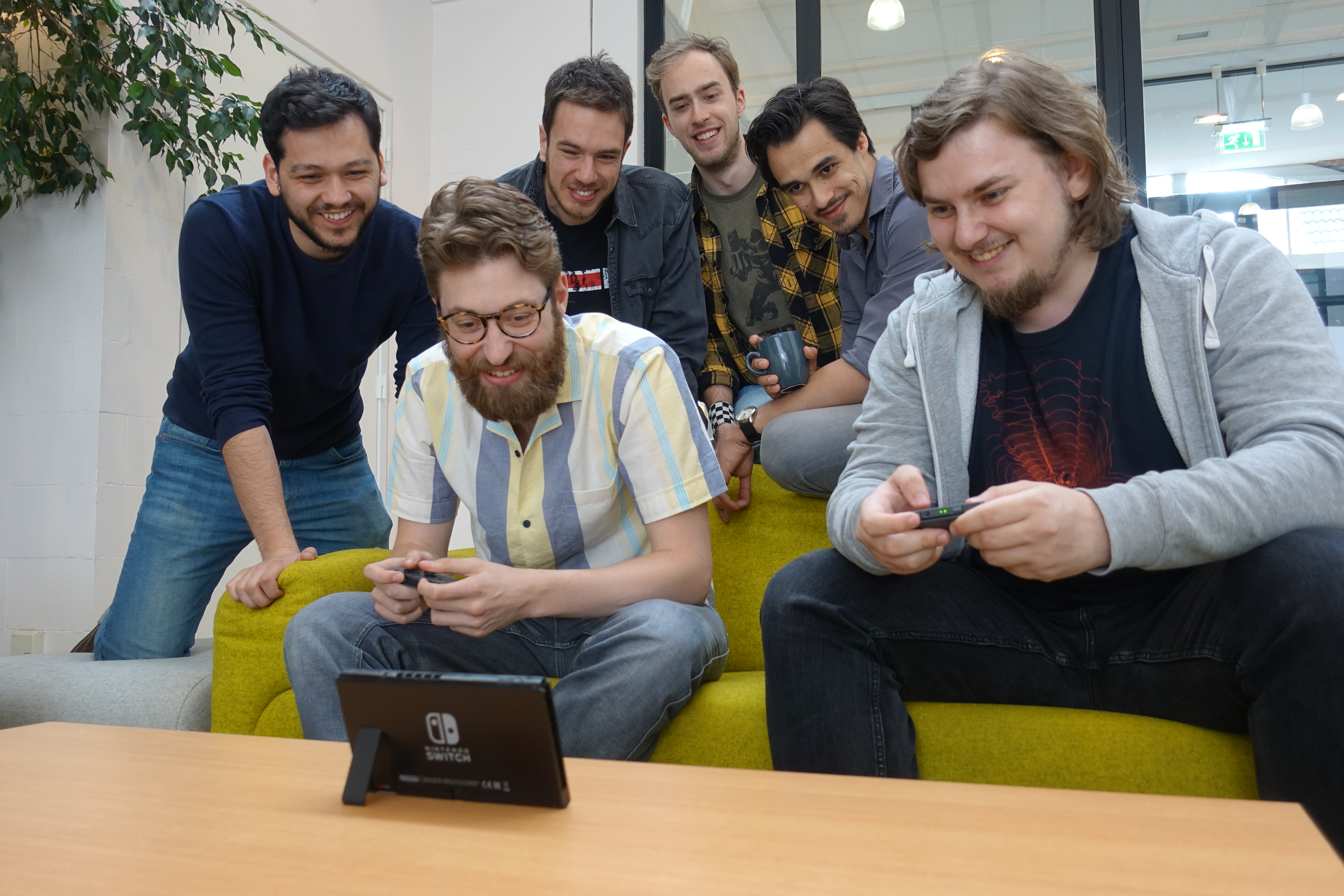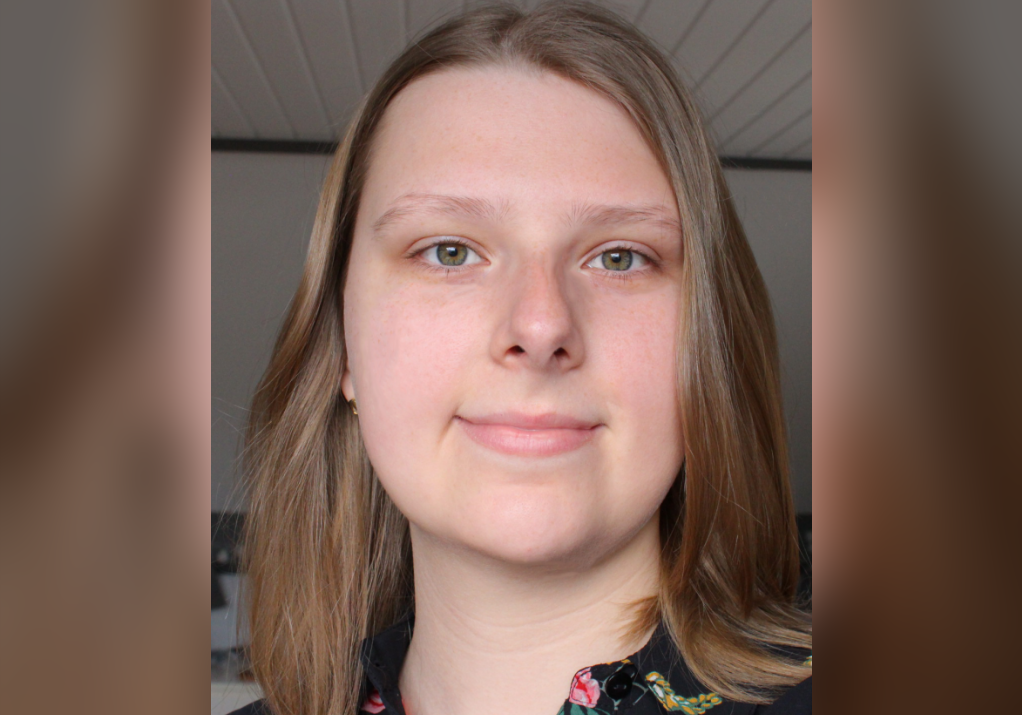 Larissa van Herk
PR: Designer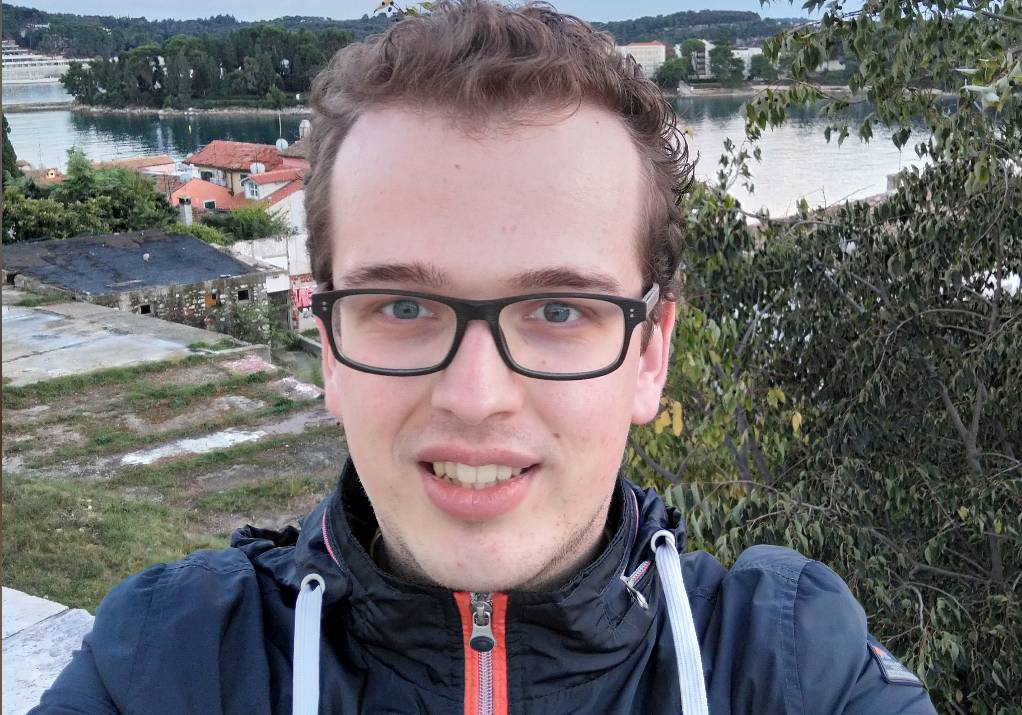 Niels van Beurden
Technical Coordinator
News articles
Links in English: Cursor. More news articles can be found on the Dutch version of this page.
---
Extra links
Cengizhan Can on Twitter
Personal Twitter of Cengizhan Can: @CengizMan
Robin van Tellingen on Twitter
Personal Twitter of Robin van Tellingen: @RobinotX
Criss van de Wouw on Twitter
Personal Twitter of Criss van de Wouw: @CrissvandeWouw
Boris Boekelman on Twitter
Personal Twitter of Boris Boekelman: @BorisBoekelman
Rik Somers on Twitter
Personal Twitter of Rik Somers: @Rik_Somers
---
Contact
Inquiries
info@dutchgamemarathon.nl
Discord
Discord
Twitter
twitter.com/gamemarathonnl
Facebook
facebook.com/gamemarathonnl
LinkedIn
linkedin.com/gamemarathonnl
Website
dutchgamemarathon.nl
---
Based on Presskit() | KVK number: 75209314 | Policy Plan | RSIN: 860186763 | Beloningsbeleid